We are all yearning to get back to life without the pandemic and do our usual chores the way we did and not sulk about it. But deep inside, we all know that things will never be the same anymore. COVID-19 has forced us to bring about a major overhaul in our day-to-day lives, and it has seeped down into marketers' life too.
It has been half a year of restricted everything, where governments have asked people to stay indoors as far as possible. In the same period, companies all over the globe are experiencing a new behavior pattern of the consumers unknown to them before the crisis. The shift has also paved the way for marketers to adopt new strategies, and more importantly, understand that it is more about the consumers and less about the product.
In this white paper, we discuss some important DOs and DON'Ts that the pandemic has taught marketers in its own ways.
DOs that we learned
1️⃣    It is about people and not targets
The biggest takeaway for us and millions globally from the pandemic would be that money is not the most important, as once perceived. Health and safety are far more critical. Brands and marketers realized that it is the right time to let people know that they matter. They began expressing in a way to showcase their bond with the people, and that products are merely the bridge.
An Edelman research states that 71 percent of customers lose trust in a brand forever if they perceive that they are prioritizing profits over people.
It has been an eye-opener of sorts with marketers realizing that people are not merely their "target market", but have feelings. It made them try and find ways to understand their core groups better and improve personalization while pitching their products or services. Improvisation was the need of the hour, and the marketing professionals have achieved that amiably well.
2️⃣   Digitization is the key to success
What happens when the virulent flu spreads like wildfire? We venture out of the house only when there is no way out, and that too dressed up like a medical professional en route to conduct a surgery. Instead of a warm hug, all we get is a "distanced handshake" and prefer to maintain a distance even though the heart says otherwise. It has direct repercussions for the marketing community.
They can no longer think of making presentations to the clients the old way. Instead, brands are resorting to virtual launches and are happy to stream it live across their social handles. It is just a minor example of the massive change that the market is experiencing. Companies that have had a robust online game are the ones who suffered the least.
It is also a clear indication that your size and reputation hardly matter, and it is time you complete your digital transformation ASAP. Even if the pandemic ends, most of the habits developed by the people will linger for a much longer time.
3️⃣   Bringing empathy into conversations and product ideas too
Around 86 percent of people believed that the brands should act as a filler and a "safety net" during COVID-19 and contribute to filling in the void left unattended by the government. Not only that, we saw and are seeing several brands go out of their comfort zone and help people in every way possible. Zomato and Swiggy started delivering essentials, Amazon has begun trials of delivering medicines in several Indian states, and countless brands infusing funds to cater to the needy.
A crisis is one of the best opportunities for brands to showcase that they care. By filling in the visible and the hidden gaps, they became leaders and showcased how to seize the opportunity. They realized that there is a lifetime left for them to make profits, but it is time to give back to the people. Likewise, for marketers, the difficult times called for keeping aside their tried-and-tested measures and instead creating messages that present empathy and the need for collaborative efforts.
4️⃣   Harnessing the leverage of digital channels
Most brands today employ digital channels in some way or the other. The pandemic reiterated its importance, and it has been the key player to help organizations deliver supplies and customer satisfaction in this cumbersome period. They resorted to emails and messages more than ever and utilized social listening tools to help them find the right channels.
Most of the marketers who had made a shift before the hell broke loose continued to operate with slight distortions. They were quick to shift to alternate, more viable mediums to ensure that customer experience didn't take a hit. Not only that, but they also utilized the channels to provide valuable non-profit services to people all over the world, winning respect and laurels. It also envisaged the competition to adapt and switch at the earliest.
We need to understand that conversations over coffee are a distant dream as of now, and video calls and other social channels are fast replacing them. It gives marketers a unique opportunity – access to a bucket load of data that was never there before. If the marketers play smart, they can utilize the same to create informed insights to better plan their next moves.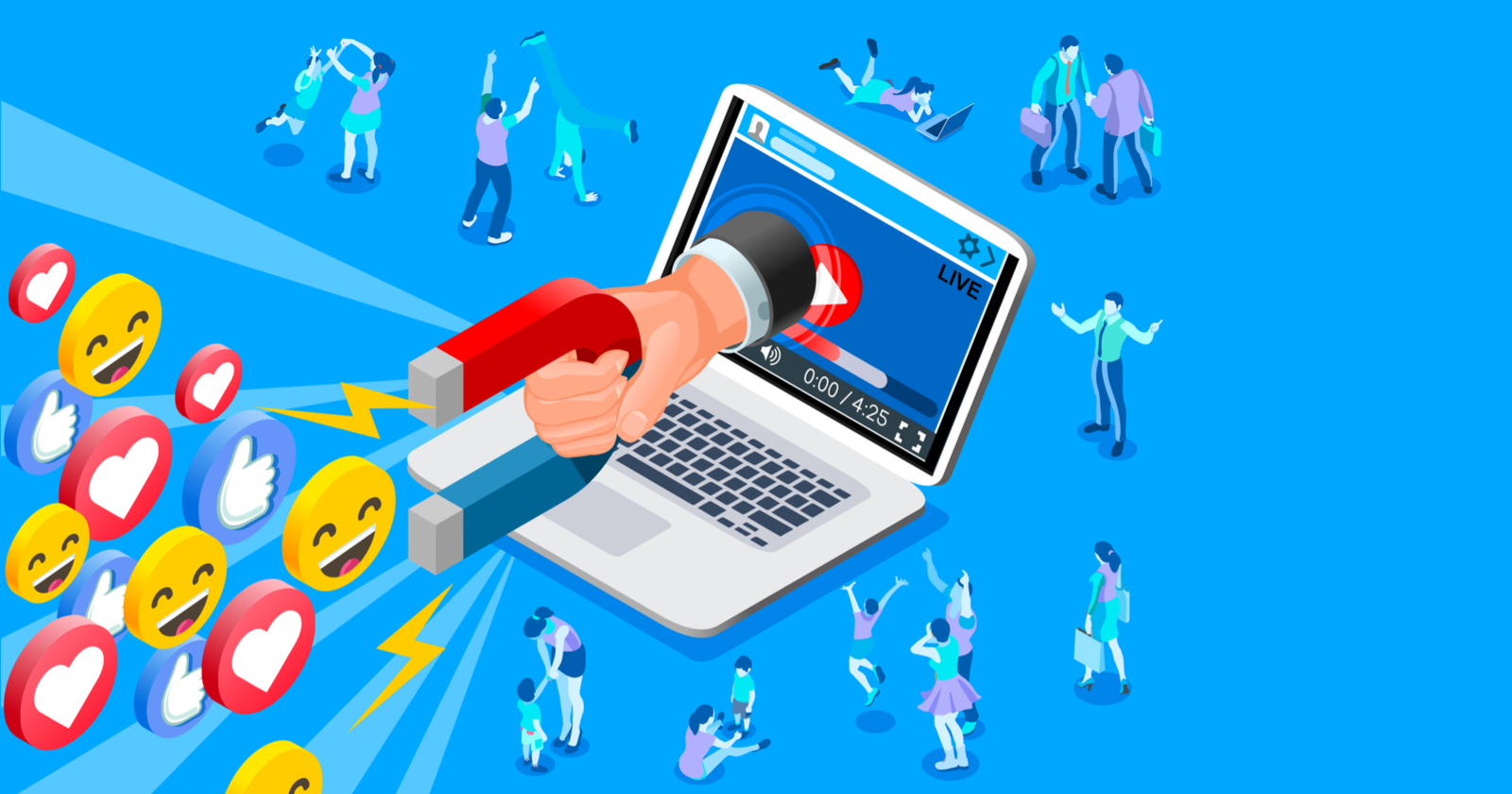 5️⃣   Aim high, but be prepared for the worst
The pandemic brought about a steep fall for most businesses. Most of us had no clue that anything as drastic as this can ever strike them. But it did, and we saw everyone, from the biggest to the smallest, caught off-guard and gasping for breath. There was chaos for some time, and it messed up everything, sales, administration, man-management, and the whole setup.
It presented the imminent need for an alternative course of action, and the marketers sat at the roundtable to prepare an action plan to mitigate any further risks. They drew strategies for surviving long, dull periods where the incoming finance may not be enough to run operations at full throttle but to ensure that the essential sectors continually get the required impetus.
COVID-19 is proof that the world may see such depression in the coming years and the fact that even though it is essential to aim high, never forget about the worst. The stakeholders must join hands during tough times and find ways to make the world a better place to live with collective efforts.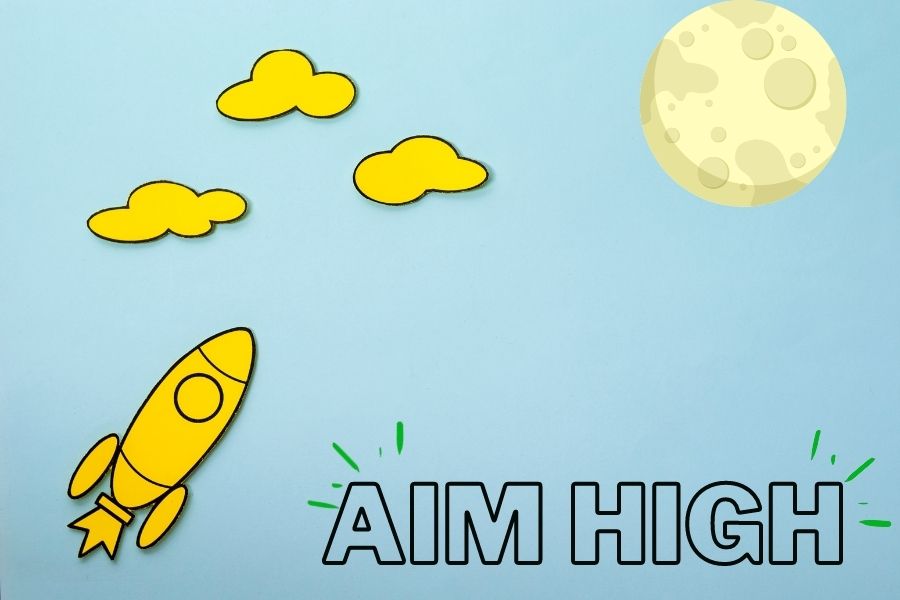 6️⃣   Develop an early warning mechanism and take the right cues
If we go as per China's claims, the virus first surfaced back in November 2019 when its doctors started experiencing the trend of a new flu-like symptom leading to some deaths. But it is only in February 2020 that we started seeing it spreading its wings and started affecting people rapidly.
Marketers, like most governments, failed to realize the graveness of the situation. The unprecedented catastrophe has proved the need for viable alternatives. It also emphasized the need for an early warning signal that would help brands buy some time and take the necessary precautions and even ways to use it to their benefit.
7️⃣   Take care of ripple effects
When the news of a flu-like Novel Coronavirus spreading first broke, all of us assumed that travel and tourism would be the ones taking a hit, and it won't affect the rest much. Once it started exhibiting its true colors and shattering one business after another, marketers realized the dependencies and that there can be very few standalone businesses in a real sense.
Anything that hampers one business will inadvertently find its way to impact others soon. Even though the marketers lost the opportunity this time, it should be an excellent lesson for their future endeavors.
8️⃣   Use social listening to target the right customers the right way
Social listening is a great way to keep track of your surroundings. Most of us are connected to the internet and on at least one social media site. Using the right social listening tool gives you access to a plethora of useful information. It helps you figure out the right conversations for you to pitch your offerings.
Social listening tools are also a great enabler of real-time conversation. Even though you are not on a call with your customer or meeting them in person, the utility brings all the discussions and messages to a single place to let you delve into them ASAP. It gives you a first-mover opportunity, helping you find the right targets and engaging with them the right way.
9️⃣   Power up your Enablement resources
In one of the above points, we harped on the need for digitized channels, but it is imperative to understand that they require a lot of resources to establish. You will need to onboard the requisite teams, and train and equip them with the appropriate equipment.
It will help the marketers add value to the overall proposition and find alternate ways to engage the prospective buyer to try their offerings. Enablement resources are also crucial in speeding up the transition process, from one methodology to another in the long run. It helps you create a one-stop solution, based on truth, for all the employers, that gives them access to all the guidance, training, and other engagement elements that will help them improve.

DON'Ts that we realized
1️⃣   Do not try and incorporate humor into everything
Humor can elevate most pitches, but a marketer needs to know when to use it. The spread of the pandemic has forced thousands out of their jobs, and most others have received hefty pay cuts. Businesses are falling, and many small ones have already eroded. Resources have been scarce, and the feeling has also seeped into our day-to-day lives. We no longer share the same laughter and carry a bit of pain inside us.
So if you are planning to add humor to your next pitch, do not proceed to do so on a large scale without testing its feasibility. You can first send it over to your known people and ask them for their honest feedback. Try to judge if there is something that may come across as insensitive to the consumers. You can use humor once the dark phase has eloped, and people get back to their old lifestyle.
2️⃣   
Don't use the old techniques unnecessarily
It's often our habit to try and push old habits to check if they work somehow. But marketing people need to understand that it is an unprecedented situation that we have never come across. So they need to find new and novel (without the pun) ways to deal with the current reality. We even saw most people trying to use the same old-school techniques when it all began.
In March 2020, people tagged KFC irresponsible for an ad with the tagline "Finger-Lickin' Good". You can consider that they have been using it for a long time, but the pandemic placed it in a bad light. It was deemed to be insensitive and the campaigns having it was soon taken off-air.
Thankfully, marketers soon realized that pushing old ideas is not tenable in the long term, and they need to find new ways. So we saw apps like Zoom and Airmeet gaining traction. Applications like WhatsApp allowed limited people in a conference video call expanding the limit and many new players incorporated the same in their utilities. Brands have tried to engage with customers more to understand their emotional state and the necessary tweak that will help them improve.
3️⃣   
Numbers are not everything
The Coronavirus has been the reason most businesses experienced a funding drought for an extended period and are still in that phase. Marketers realized that they needed ways to stay afloat, but also that they cannot do so at the expense of public safety measures.
A similar incident happened with Spirit Airlines. To boast of their cheap fares, they curated a message with the tagline "Never a Better Time to Fly" and sent it over to thousands of people on their mailing list. It sparked outrage, and people lamented over the company for putting sales over the safety of their people.
Even if your organization is facing a scarcity of funds, you must ensure that the requests are sober and do not send the wrong signals to the people. It can be by letting them know of your current crunch or acknowledging that everyone is short of cash and you are grateful to all who can donate, irrespective of the amount.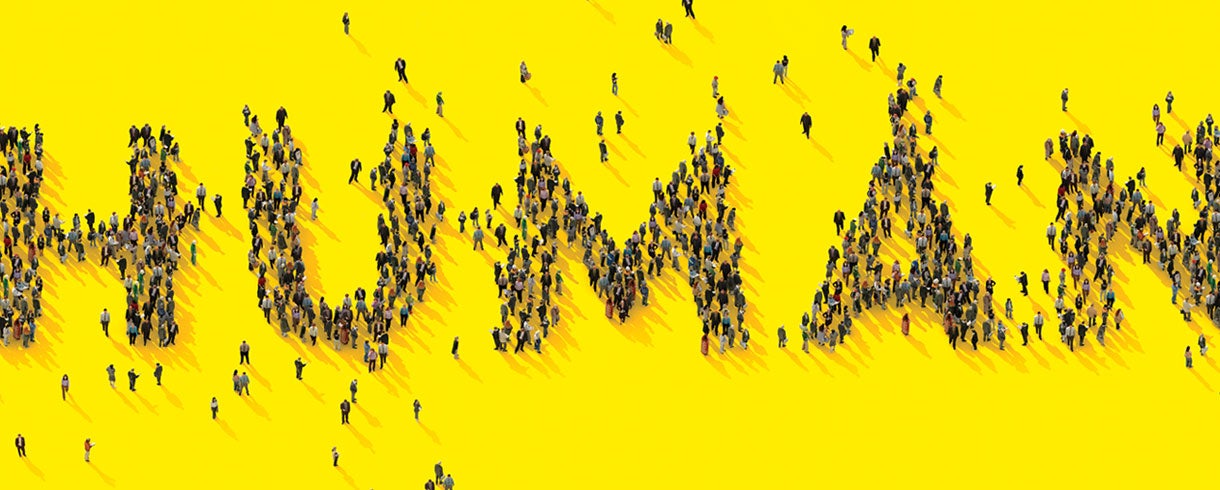 4️⃣   
Do not postpone the habit of not postponing
2020 has been an eye-opener of sorts for people who never had a Plan B for crises. It has proven that we never really know what may come upon us, but all we can do is react to it the right way. When it unfolded, marketers had several projects in their pipeline, but their feasibility became a big question.
If you are one of those who shaved the idea off your shoulders and went on to launch them anyway, there is an acute chance that most of them rolled off without giving the desired effect. So even though we urge people not to postpone most stuff, it is imperative for marketers to understand the gravity of the situation and learn to keep projects on hold.
5️⃣   
Do not turn off the lights and wait for it to pass
If you have a look around yourself, you will realize that several brands chose to keep mum and are waiting for it to get back on track. Well, in nominal terms, it may not be harmful, but did you care to look into the real figures? Once all of this is over, and you come out of the den, you will realize that all you can do is play catch-up and find it hard to gain engagement.
Even otherwise, there will be people questioning your absence and why did you choose to go mum instead of helping the community that gave you all the success. 66 percent of people say they found it comforting and reassuring to know that their favorite brands are doing something to make the world a more accessible place to live in during COVID-19. It is a clear indication that a marketer must have his profit and non-profit motives clear and know the right time to use both.

Conclusion
There is no denying the fact that the current situation is challenging. But those who get out of adversity are the real champions. For marketers, it is also a unique opportunity to showcase their skills in using conditions, considered unfavorable, to their benefit.
You will come across people cribbing about how obnoxious it feels, but you must realize that it's not your doing and you cannot change the situation, but you can change the way you operate. There were times when the world saw massive depressions, plagues, and wars, and it doesn't seem any different. So instead of letting it rule the course, steer clear and accept it as an opportunity to grow.
Social listening tools are one of your best friends that can help you achieve your goals during tough times. With their help, you can track key metrics, what your competition is up to, and where is the conversation happening. It can be the perfect foil to your ideas and utilized to improve your brand's longevity.