Gen Z is unlike their previous generation. Long emails don't win their awe, and they cannot think of sitting through a boring evocation without showing displeasure and they forget uninteresting stuff easily. Their attitude has been the reason for the killing of thousands of businesses and many others stooping low to impress them somehow.
Every few decades, we see upheaval and revamp the entire business' decorum. We have already started hearing epics on how the new ones are killing industries, not just businesses, but they are not here to ruin. It is for marketers to understand their nerve points and create pitches that hit them there.
So instead of going berserk, it is time that marketers make the necessary tweaks that let them find the track again.
Who is Gen Z, and what are their preferences?
Gen Z (pronounced "Gen Zer") form 32 percent of the global population, greater than any other category. It means that you cannot ignore them whenever you draw your marketing roadmap.
Currently, Gen Z refers to those born between 1995 and the mid-2010s. By design, these people are technology-driven, and most of them grew up with at least one smart device around them.
It also reflects on the fact that their attention span is a whole 33 percent lower than the general millennial and stands at 8 seconds, compared to 12 seconds of the latter. It clearly emphasizes that whatever you are planning, try and keep them short and crisp. They don't like it obnoxiously long.
What differentiates Millennials and Gen Z?
Several factors differentiate two generations apart, but nothing can be as influential as technology. The millennial, while growing up, had access to DVDs, bulky computers with barely any power, and televisions were far and. Since the inception of the 21st century, smaller PDA devices have become the rage, and Gen Z grew up with a house full of color televisions, iPads, smartphones, Blu-Ray players, and so much more. It gave them a different perspective on life overall.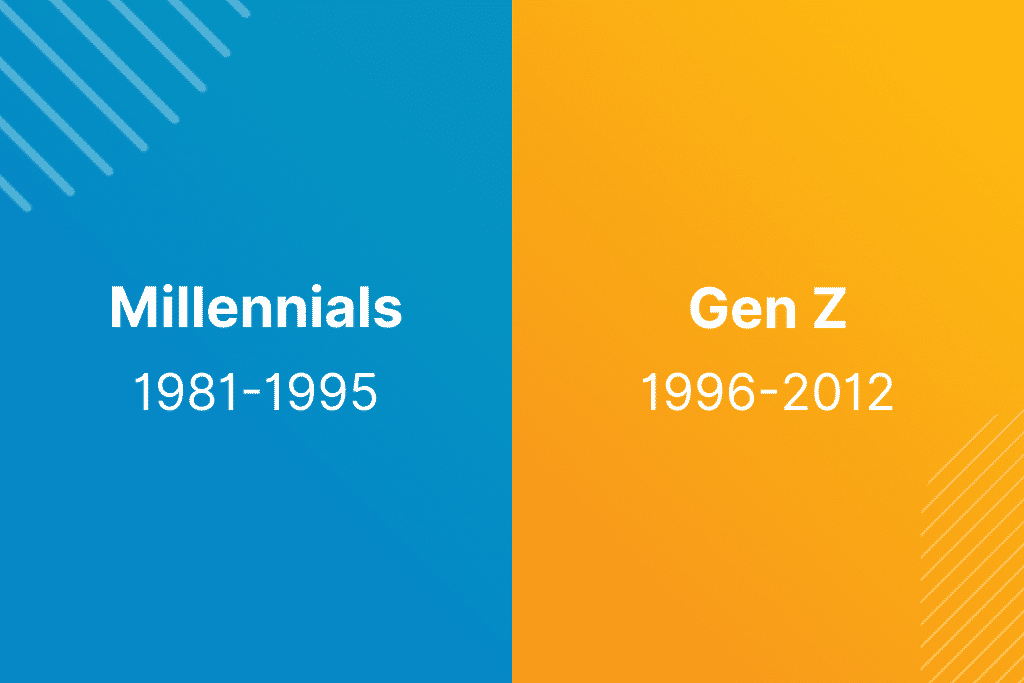 The next biggest differentiator has to be the economy. It can be a shocking revelation, but the millennials were more into making purchases that would improve their quality of life. But the Gen Z grew up during the recession, making them more conservative, thereby enabling them to make more practical decisions. So marketers must understand the difference in perspective that they both possess and accordingly frame their strategies to woo them.
What makes Gen Z so crucial for your success?
If we go by heads alone, they constitute 32 percent of all human population on earth, which means that almost every one in three around is a Gen Z. Also, the newer generation is the driving force behind most purchasing decisions, and other family members depend on them to give sane inputs in most situations.
An INC.com survey suggests that their buying power was $44 billion, and if we take their influencing power, it goes all the way up to $600 billion in their family. So it is imperative for you to find ways to communicate with them actively and entice them to give your offerings a try.
Marketing strategies to adopt
Before we begin listing one strategy after another, we would like to clear the air that Gen Z is not into spammy, irrelevant pitches. They will swipe you without a second thought. So whatever you decide to do, ensure that it may not come off as dull or a hard sell to them.
Here we list some strategies that when cooked well, can bring you a lot of attention, and potentially sales numbers too.
Create a preference center
Marketers like email marketing a lot and use it vehemently to influence people. But how do we decide the right frequency for our newsletters and advertisements? It is imperative to understand that every individual thinks differently and may opt for a different option than the rest. So what is the best way out? Simple, let them decide.
Gen Z is like any other group, and if you want to engage with them consistently, you will have to give them a choice. Curating a preference center allows you to reposition the power to the receiving party. They can choose if they want to hear from you daily, weekly, or monthly, enabling you to place them in the appropriate segment automatically.
You can add other choices such as hobbies, interests, and others to bifurcate them into the right groups further. It will also allow you to better position your pitches by utilizing the data to develop actionable insights. Tailor-made approaches are more likely to convert the audience into your customers than using haywire techniques.
Use email marketing effectively
Gen Z is more engrossed in social media, and that is no longer a hidden fact. It makes their email inboxes far less congested and gives you more room to influence them. It is not the same as with Gen X or millennial marketing strategies. It means that the newer generation is more likely to look into your marketing emails than the other categories.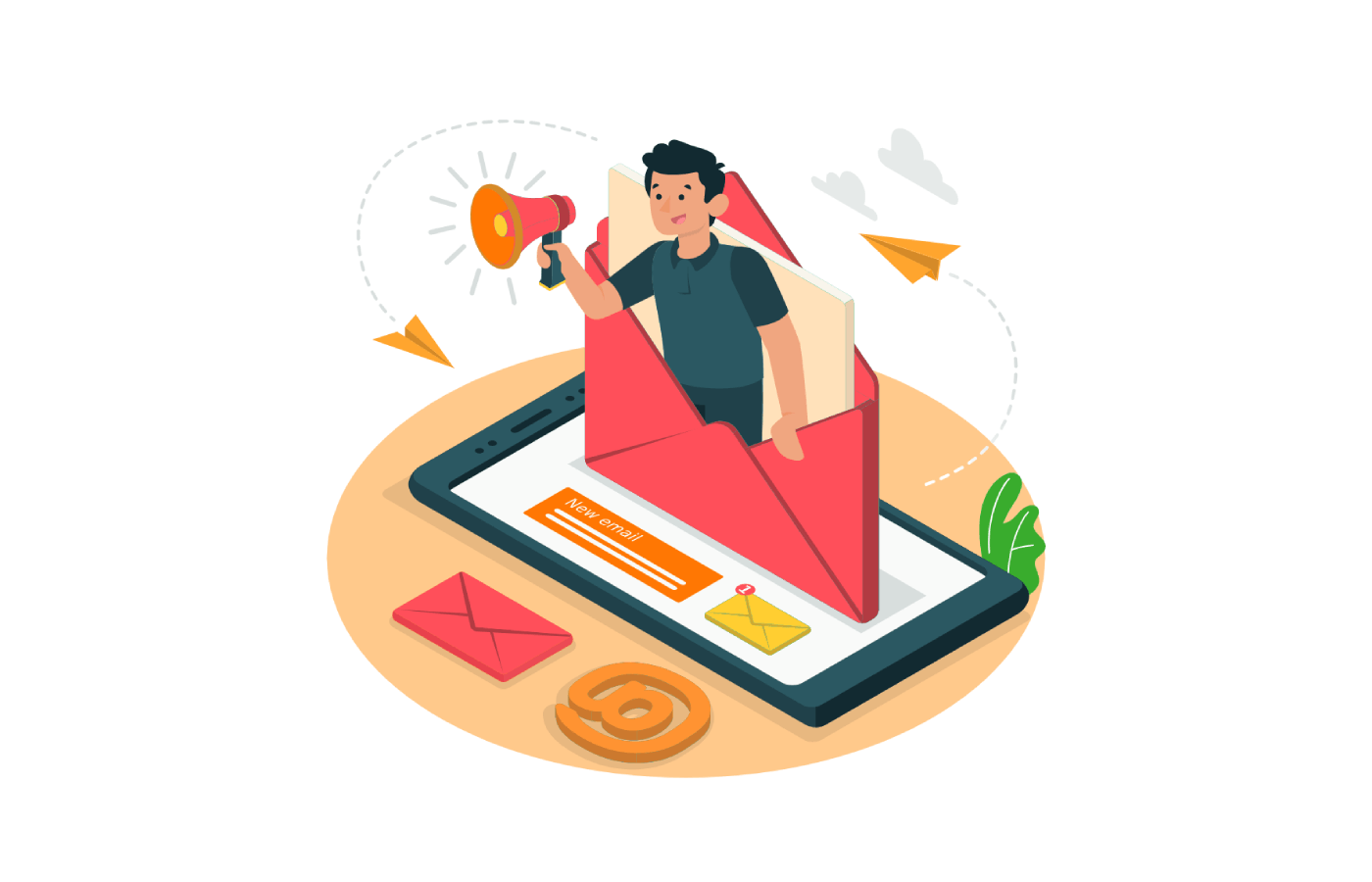 An email pitch consists of a lot of elements, such as hierarchy, design language, images, tone, etc. All of it comes together to create the perfect proposition. Plus, graphics are crucial for today's generation. It is an ideal way to convey emotions, along with being the quintessential foil to showcase your products. The popularity of Snapchat, Instagram, and similar platforms among the users and brands alike prove the same.
Do not use a similar tone and the same information bracket for all your pitches. It would deter your subscribers from accessing your emails, and you will end up in the Spam folder. Instead, emphasize on creating value for them and engagingly convey the same to ensure that they eagerly access every newsletter from you without any second thought.
Design a single marketing idea for all the social media platforms
An essential point for the marketers to keep in mind is the newer generation's diversity, i.e. they are not fixated on one single platform. So it is probable that if you have acquired a list of potential clients, the same lead will appear multiple times. It means that your idea to resort to the same message across channels may not give you the required impetus.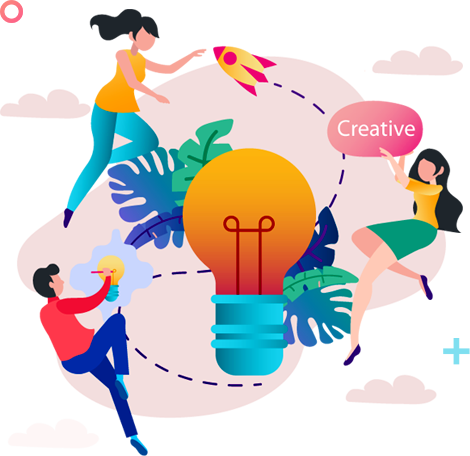 Another fact to notice is people expect different flavors of content for every social media platform. It allows you to utilize various platforms collaboratively to create one single digital marketing idea that resonates with the leads in the way you desire.
Optimize your sales funnel to generate and accommodate leads from social media channels
If you are yet to list your offerings on social media, you are already losing out on valuable sales. The new Gen Z prefers to buy products that they come across while scrolling through their profile feed casually.
It means you must optimize your content to generate excitement amongst your prospects. Gone are the days when people preferred visiting stores to buy products. Gen Z follows a different path altogether, making social media an excellent lead-generation platform.
Be vocal about your vision and mission
Today's young generation is more brand conscious than its predecessors. They are very CAREFUL with their choices and the labels that they associate themselves with and their social image. They are more vocal on the internet and prefer associating with those who have a strong presence there. An INC.com survey even goes on to state that 93 percent of Gen Z's decision to work in an organization depends on how it affects society.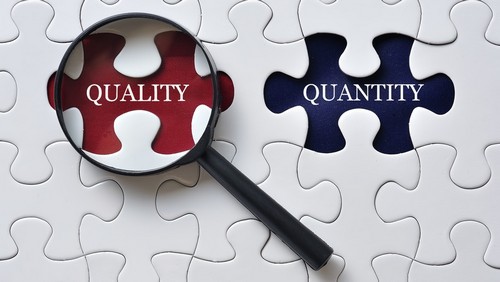 It is a direct indication that the marketers should be ready to voice what your brand stands for and why people should prefer you over others. It will also give people a reason to follow your social media handles and thereby increase popularity. It will also help people stand by you when you are not at your best.
Add regular giveaways and other incentives to woo them consistently
It goes without saying that the current Gen Zers prefer ten minutes of awe-striking graphics over ten pages of a well-written documentary. The result – they find YouTube more engrossing than Quora. Also, they think twice before paying the MRP for any product. So what can you do to catch their attention?
Offering significant discounts and regular giveaways would be great for starters. If you access any e-commerce website, the first thing that you will see in bold would be the current running offers. It is more frequent with brands trying to establish themselves or targeting the youth.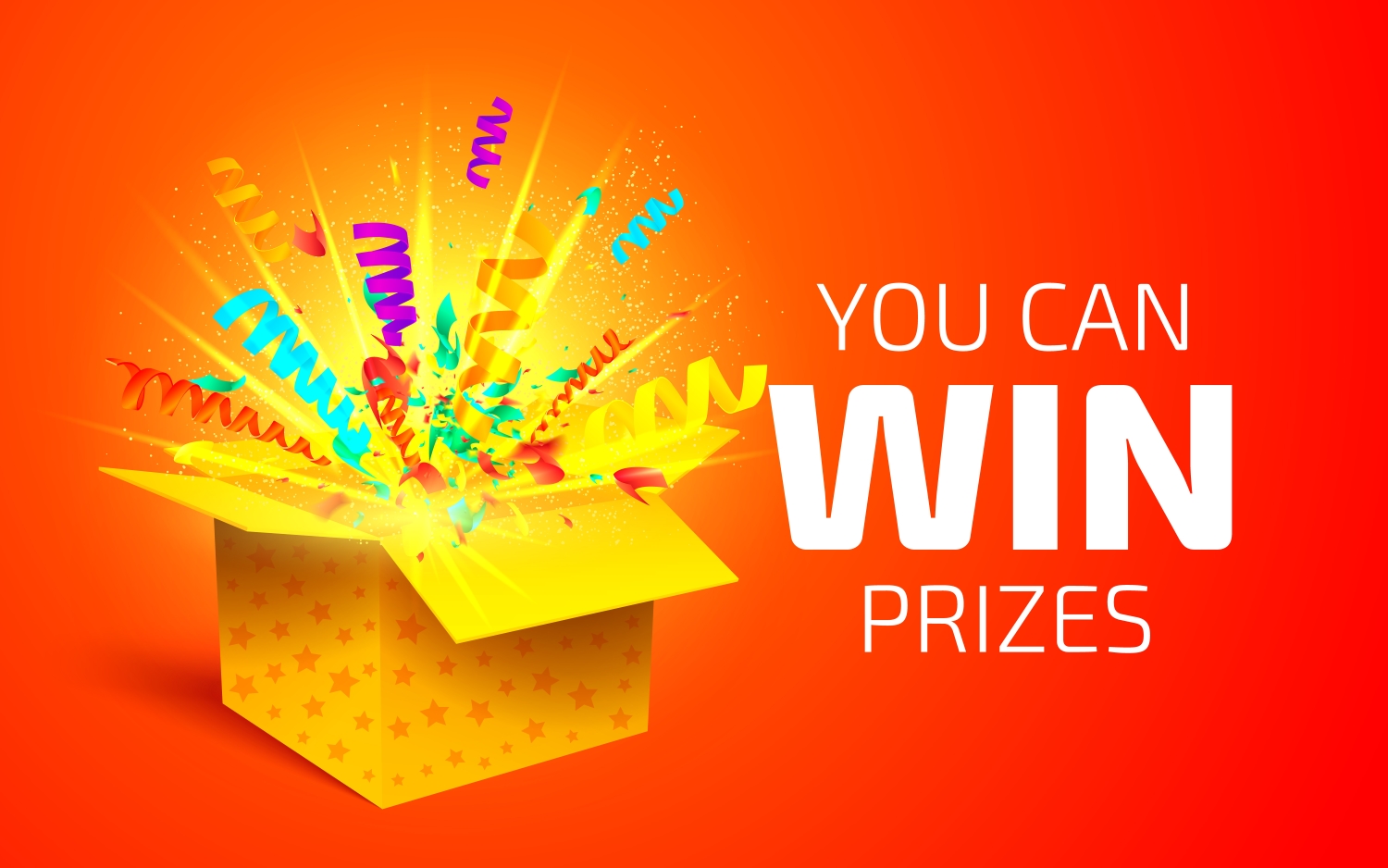 They also come up with occasional special sales to woo customers. Black Friday sales are common all over Europe. Similarly, we are used to seeing Independence Day sales in many countries in Asia. Chinese people get 11.11 days, and all of it works wonders for brands in ramping up their sales volume and creating a more extensive reach for themselves.
Do not forget to share their opinions on your social media handles regularly
53 percent of the Gen Zers are influenced by the comments and interactions that take place on social media websites. You will barely confront us when we say that they have two lives simultaneously – one is the real one and the other is on social media.
The current generation had access to them from their childhood days and has now become synonymous with their names. They communicate, network, and find new offerings via these portals. It has pushed marketers to shift some or most of their resources to creating content that is more interactive and engages their target customers via their social media handles.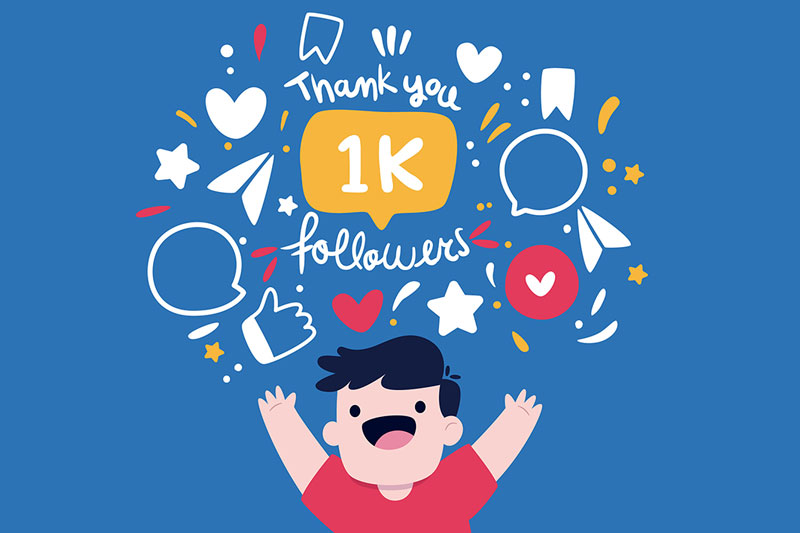 Along with all of it, you will regularly see brands retweeting people's tweets on Twitter. When you see someone like you voicing his/her opinion about the brand, it automatically creates an inquisitiveness to indulge in its offerings. You inadvertently end up venturing into trying something new. It happens with all of us, you see.
It goes further than merely sharing articles and product listings. The modern media is full of polls, quizzes, and finding ways to push readers to indulge in the brand's vision and mission. If you are still trying the old, boring ways to invite customers, you may have already lost the race.
Try and woo people to buy your story first. The products will automatically follow
The Gen Zers shy away from promotions with a straight face. They connect with stories, and if you find a place in their heart, it will automatically push them to give your offerings a try. If you are resorting to lengthy, bland promotional emails in 2020, you are losing to yourself first and your competitors after that.
It doesn't matter if you are an MNC or a brand just starting to spread its wings, how you present yourself matters more for the current generation. They are not looking for automated replies which lack emotional warmth.
In the past, we have seen umpteenth times brands shying away from being vocal and clearly stating their stance. The current generation is not willing to accept ambiguity in your marketing tactics and expects you to give them a reason to buy your story. So if you fear that being loud and clear will make you lose some customers, it is imperative to understand that it doesn't matter in the long run.
We want to point out one brand that never shies away and is always on your face – brand. They specialize in making skins, cases, and screen protectors for your PDA gadgets. In the day when brands shy away from calling themselves best, their tagline says "One & Only". They are unapologetic and know how to sell. Here are some snapshots which will help us settle our point –
Bring forth a mobile-first experience
People prefer scrolling more on their phones instead of using their laptops or other bulky devices for their social media usage and even for other feasible purposes. We cannot harp enough when we say that it is time marketers move on to a mobile-first strategy.
A ClickZ survey states that a regular Gen Z user has an approximate four hours of SOT (Screen On Time) for their smartphones. The pandemic has hiked it further. It gives you an excellent ground to encash impulse buying and social media buyers by creating engaging content and appropriate CTAs that will drive them to try your offerings.
How many of you have seen product listings of your favorite brands on social media and did not have the urge to at least have a look at them? Well, the answer says it all.
Collaborate with them to improve engagement
Influencer marketing has been the talk of the town for a while now. Most of the Gen Z aspire to look or be like a personality that they follow on social media sites and will do things to emulate their behavior. Such has been the rage that you will see people promoting products on all the social media sites, and even YouTube hasn't been spared.
A Kantar research mentions that more than 50 percent of the current generation people are not interested in watching ads and will do something else if an unskippable ad is on their screen.
Marketers have realized that influencer marketing is one of the most effective ways to expand their markets organically. So they consistently send free samples and review units to people who have sufficient following to satisfy the want of the Gen Zers by associating with "real" people. It helps them to reach people who are ads-averse and do not even care to listen to your pitches otherwise.
Use social listening to find the right leverage
Marketing and utilizing social listening tools go hand in hand. The latter plays the perfect foil for the former to excel. It gives you access to a plethora of market-driven, real-time metrics for you to delve deeper and chart the future course of action. It provides instant alerts about essential topics.
These tools also help you develop a relationship with your potential clients and place them in your sales funnel. You can actively reach out, converse, share, and get helpful information from your connections, enabling you to create a better pitch and find ways to influence their purchase decisions.
Data is the most significant focal point of a social listening tool, and you can generate tonnes of it with aplomb. It can be industry-specific, audience-specific, or as precise as being campaign-specific. It also lets you track your competition and make more informed decisions.
Did we tell you that it can help you find top influencers for what you seek to achieve? These tools are perfect for finding trends and using them to leverage your social listening antics, in a good way.
Boost your Gen Z marketing game by getting your strategies right
If you for once ignore the trending headlines claiming that Gen Z is ruining businesses and decide to look into the bigger picture, it would be easier to draw certain conclusions. Every new generation brings about an overhaul and leads to us finding our previously perceived "perfect" behavior as mere shenanigans.
But if you focus on what you have lost, you will never be able to steer clear and stage the perfect response. The current generation is giving us more ways than one to engage them, and all you have to do is to find the right medium to indulge the right customer.
If you get it right, you will end up excelling in a seemingly-knackering task. Gen Zers have a lot of potential, and they are not looking for anything different from their previous generation – all they need are products that add value to their lives. It is on you to decide how you want to entice them in trying your products.